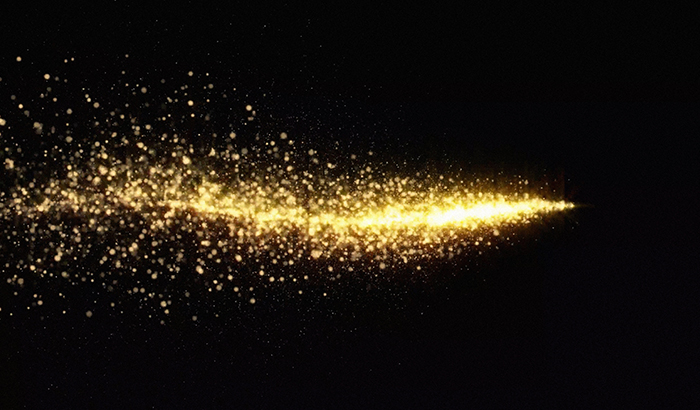 Cosmetics that pursue the fundamentals and value of skin
To provide the right value, Rodin approachs customers with reasonable and genuine products.
Rodin will enhance the value and quality of your skin.
Solutions to find the value of your skin
Rodin presents true beauty
Rodin analyzes skin concerns and researches ingredients with accumulated data and expertise to provide the optimal skin care solution for various skin concerns and age-related skin changes.
Rodin Sho EGFactor Timeless Program

(Anti-wrinkle Functional Cosmetics)

The complex polysaccharide attracts moisture like a magnet, preventing the skin from drying out easily, and the horse oil ingredient has an excellent effect on moisturizing the skin, maintaining the ideal oil-water balance.

Beauliant Line

(Anti-wrinkle Functional Cosmetics)

A premium line that provides a noble glow to the skin.

It contains various valuable herbal ingredients and plant extracts that provide clear and moist moisture to the skin, and contain wrinkle improvement functions that manage nutrition and elasticity.

Gung Goheun Line

(Anti-wrinkle Functional Cosmetics)

A high-quality oriental medicine line that provides firm skin care with rare oriental plant ingredients.

Prescribed "Chilhwasoo", a patented ingredient made with 7 kinds of flowers, and "Sasangdan", which is an oriental medicine ingredient manage your skin healthy.
A high-performance skin care brand
that thinks about your skin